Although I'm not very big on New Year's resolutions, I stepped into 2015 with one bookish goal: to read more YA this year. Normally, about 60% of the books I read are adult novels, with crime and contemporary fiction in the majority. This year, however, I decided to take a break from thrillers and add a bit more Young Adult fiction to my TBR list. (If you're a fellow crime reader, fear not. I'm still very much reading and reviewing crime – I just want to add a bit more variety to my to-be-read pile.)
I kicked off February with a UKYA book I've been meaning to read since last year, T. S. Easton's Boys Don't Knit, and I absolutely loved it. I'm currently reading the second book in the series, An English Boy in New York, which is just as hilarious as the first one was, if not more so. I'm really hoping that March will follow the same pattern and I'll discover some more amazing YA reads.
But before we step into the first week of March, I wanted to share with you ten UKYA books I'm really excited about, and which I'm hoping to read in the next couple of months.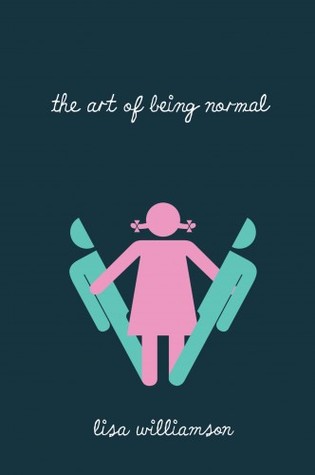 The Art of Being Normal by Lisa Williamson
The Art of Being Normal is THE book all my friends and Twitter followers are talking about this year – and I've heard amazing things about it. I have a feeling it's going to be a truly special and unique read, and I can't wait to finally pick it up.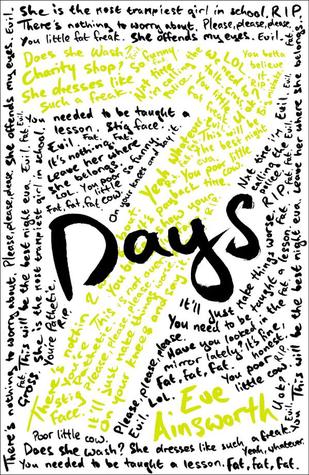 Seven Days by Eve Ainsworth
This one reminds me a little bit of Erin Jade Lange's books (Butter and Dead Ends), both of which deal with bullying and which I absolutely loved. What makes Seven Days even more interesting – for me, at least – is that it's told from the perspective of both the bully and the bullied. I don't think I've ever read a book where we see things through the bully's eyes, so I'm really curious how Eve did it. I also like the idea of hearing the same story from two different perspectives and it's such an intriguing premise. I have a good feeling about this one!
The Lost and the Found by Cat Clarke
I adore Cat Clarke's writing. Undone was unputdownable and is literally one of the best YA books I've read. Ever. It's been a while since I read it but there are certain parts of the book I remember as vividly as if it was yesterday. So adding The Lost and the Found to my TBR was a no-brainer. And, as an added treat, it comes out a week before my birthday. May can't come soon enough!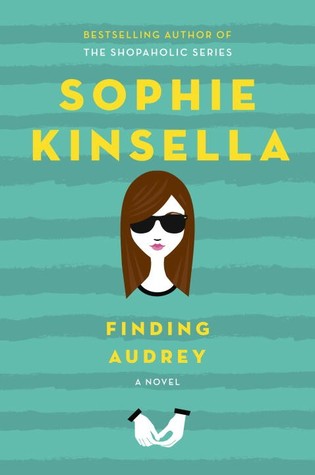 Finding Audrey by Sophie Kinsella
Sophie Kinsella has been one of my favourite authors since my early teens and I've read (and re-read) all the books she's written so far. If that wasn't enough to convince me that I NEED to read Finding Audrey, what makes it even more exciting is that it's Sophie's first YA book. I've loved what she did with her adult books, so I'm really looking forward to seeing how she writes for a younger audience.